WE HELP ENTERPRISES INNOVATE WITH CUTTING-EDGE TECHNOLOGY
At YULCOM our mission is to help you save time in your business operations and processes. We deliver IT outsourcing services with the best softwares, web applications or smartforms that fit your needs.

Public innovation is not a buzzword anymore. There is a need for addressing smartness using ICT in the public sector. At YULCOM we deliver new technologies and tools to help transform public administration and service delivery.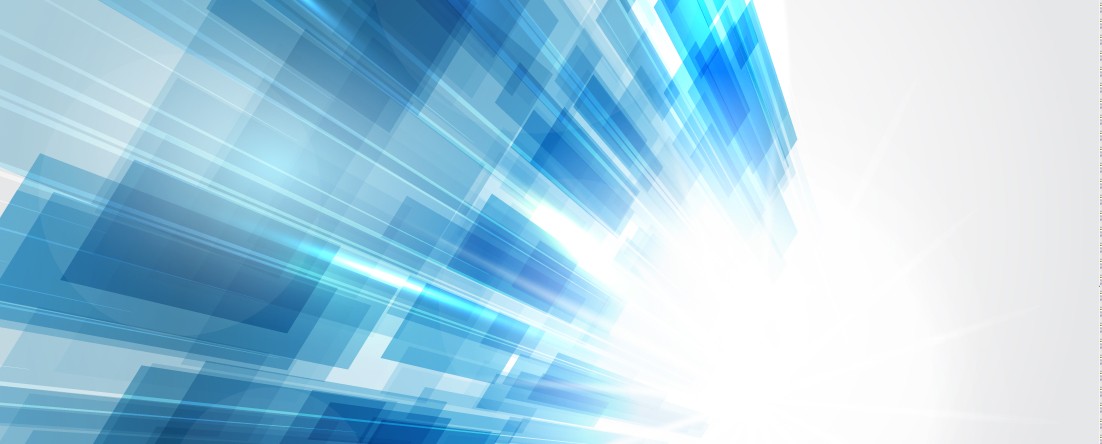 Information technology in healthcare is shifting before our eyes. We help clinics and pharmacies deliver more effective, efficient and affordable healthcare thanks to digitization of healthcare records tools.

We are good at making simple for people to communicate. We deliver tools to connect people through devices, content and services.

TELL US WHAT YOUR PROJECT IS ABOUT?
Our team will be happy to meet with you to assess your needs.
Contact Us